Bubble dream girls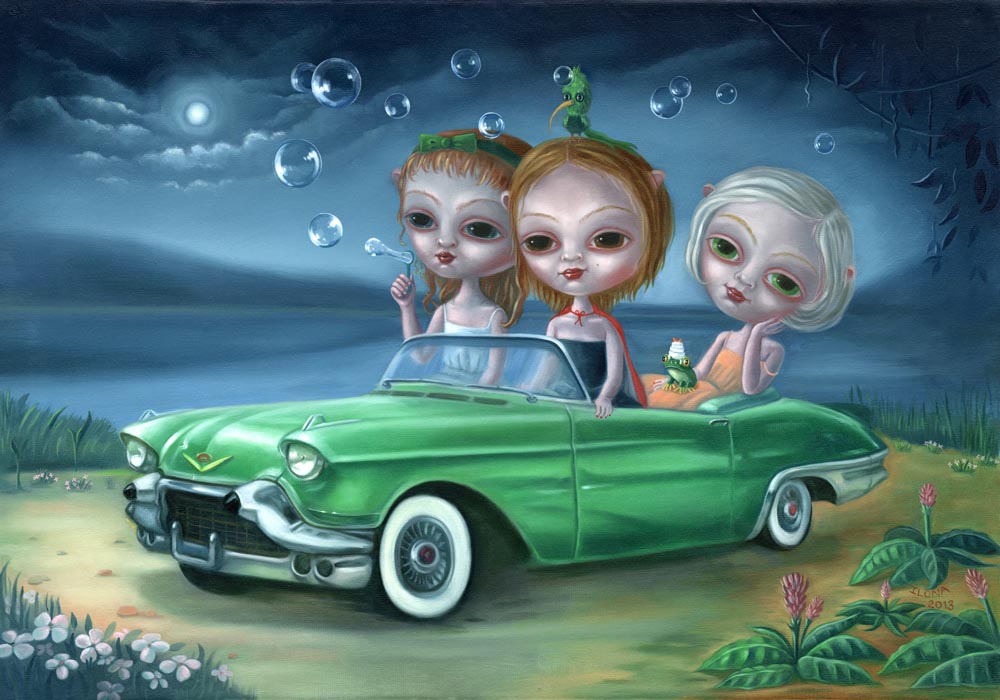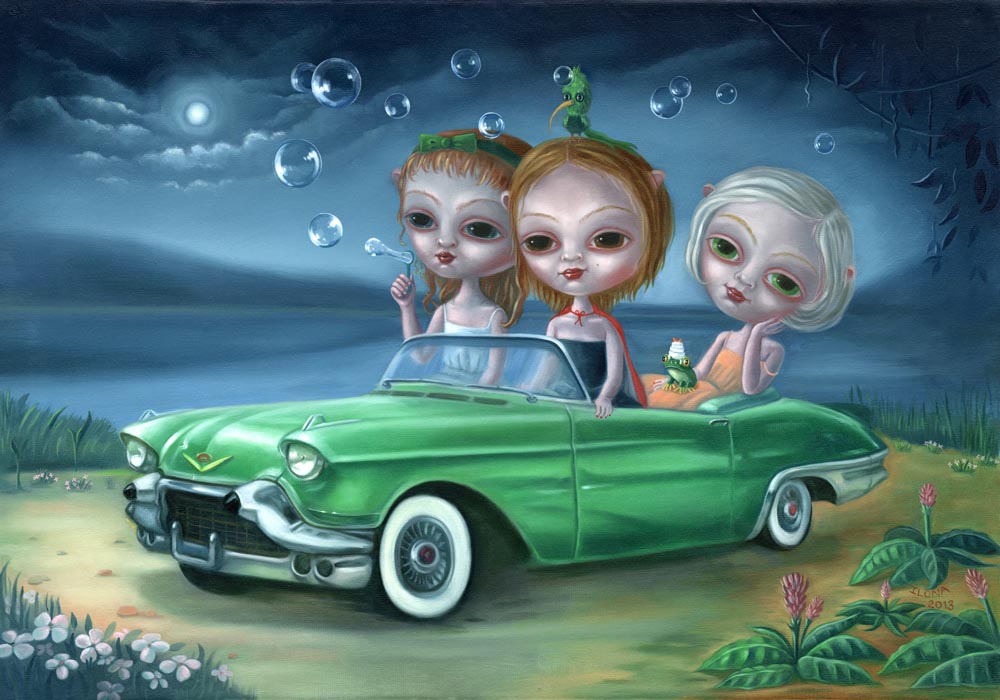 Bubble dream girls
Bubble Dream Girls 2013
♥ (Click on image to view full image).
♥Item description:
Oil on Canvas
27.6" x 39.4" (70cm x 100cm)
♥Ships worldwide from Atlanta, USA.
♥For shipping costs please visit the Store info page.
♥Purchases of Original work are final.
Copyright, Ilona Cutts 2018

♥Please note that with the purchase of this work of art, the copyright is not passed on to the buyer. Copyright remains in the ownership of the artist (Ilona Cutts).