Warrior Girl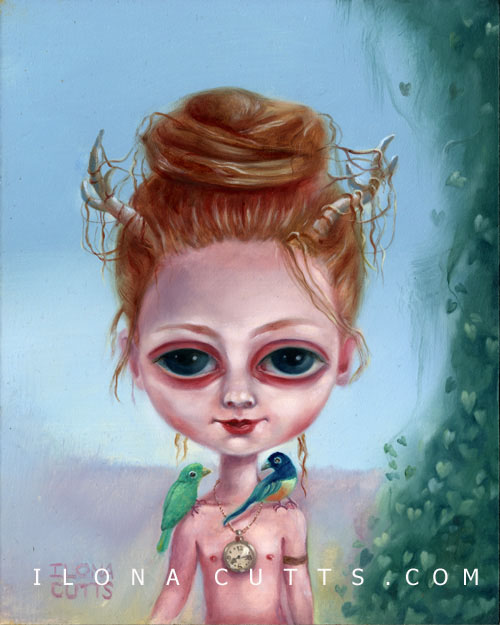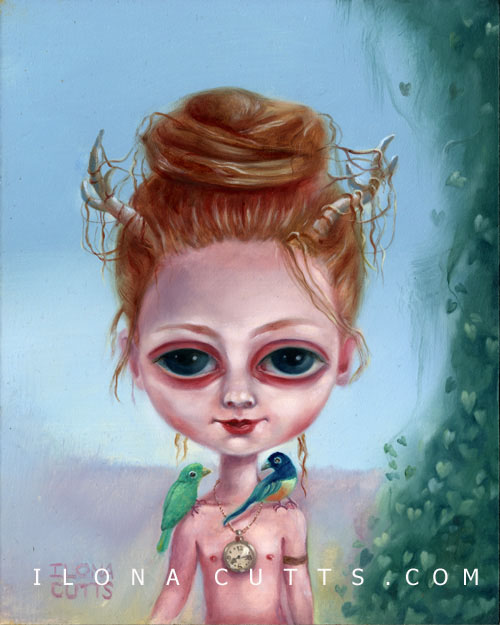 Warrior Girl
♥Warrior Girl. 2018
♥Item description:
This is a very Limited Edition Giclee Print. Edition size only 50 worldwide.
Click on image to see full view.
♥Size of image:
8.2" x 10.3" (20.9cm x 26.2cm) Custom order, New Metallic Hahnemuhle Paper 310gms / 68lb
*Custom orders production time 3-5 business days from purchase.
♥Each print has a 1" (2.5cm) white space around the printed image for framing.
Includes name of the print, edition number and my signature on bottom corner. Watermark does not appear on the print itself.
♥Reproduced from my original oil on canvas painting. Archival, water-resistant and fade-resistant, guaranteed for at least 125+ years.
♥This print is signed and numbered to guarantee an original print by me, Ilona Cutts.
Story behind The Warrior Girl:
I have a fan in Finland, her name is Alisa and she's 8 yrs old. She saw my painting "The Sinners" at the SINKKA, Contemporary Art Museum in Kerava, Finland in 2018 and got in touch with me through her Grandmother. She was very intrigued by the message of the painting and what it means.

For me every painting I create has a special meaning and a message behind it. I started painting a long time ago and my dream is still the same. I wish I could heal this world from all the pain and sickness. Even if I can't do that myself, at least I can intend to do that through my art.

Alisa is now my model from afar. We have arranged through a family member of hers, photography sessions that include modeling for a my new paintings I will be working on for the next few months. I am very excited. Alisa is a very special girl. This is the first painting I made of her. It is called "Warrior Girl", ("Soturi Tyttö " in Finnish.) I've always felt like it's incredibly hard to be a girl. I remember as a child I always felt like I had to prove myself to others somehow to make myself feel worthy. I felt like boys didn't have to do that. This feeling still prevails in my adult life and I feel like I must wear this protective shield around me, that makes me a sort of "Warrior Girl".

I have not met Alisa in person, nor talked to her. We only communicate through her wonderful Granny Katri. For Alisa, myself and all the women in this world, here's to being a Woman and this is "Warrior Girl".