Red haired boy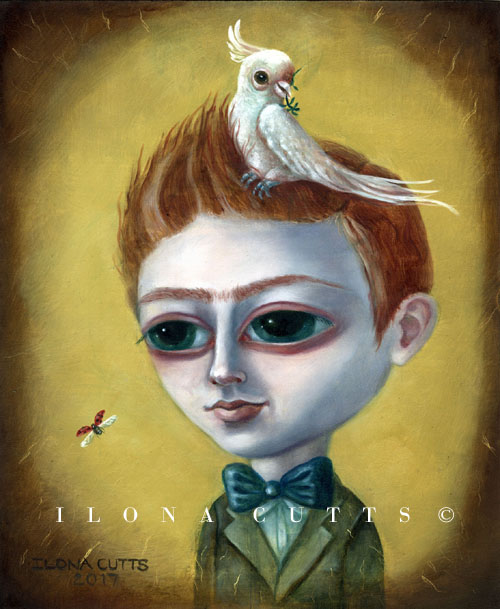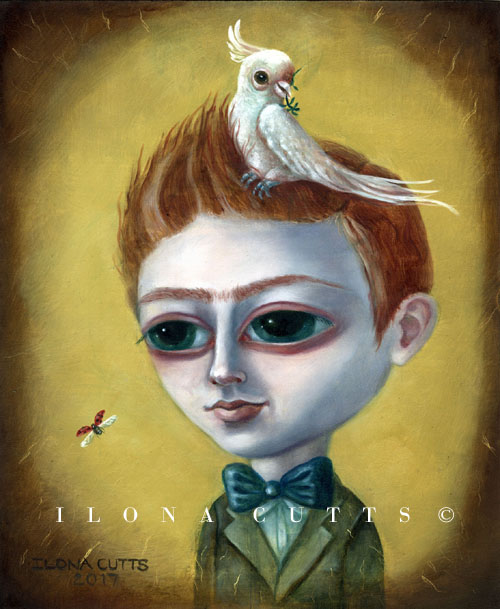 Red haired boy
Red haired boy. 2017
♥Item description:
This is a Limited Edition Giclee Print. Edition size 100 worldwide.
♥Size of printed image:
12" x 10" (25.4cm x 30.5cm). * Custom order, Hahnemuhle Paper 310gms / 68lb
*Custom orders production time 3-5 business days from purchase.
♥This print has a 1" (2.5cm) white space around the printed image for framing.
Includes name of the print, edition number and my signature on bottom corner. Watermark does not appear on the print itself.
♥Reproduced from my original oil on canvas painting. Archival, water-resistant and fade-resistant, guaranteed for at least 125+ years.
♥This print is signed and numbered to guarantee an original print by me, Ilona Cutts.
Story behind "Red haired boy".
There was a red haired boy. His hair was so red it was redder than red. There was something really special about this boy, I was sure of it. You could look deep into his eyes and they would tell a story. His eyes were as deep as an ocean and his lips as sweet as a bee's honey. He was the red haired boy.