Learning how to fly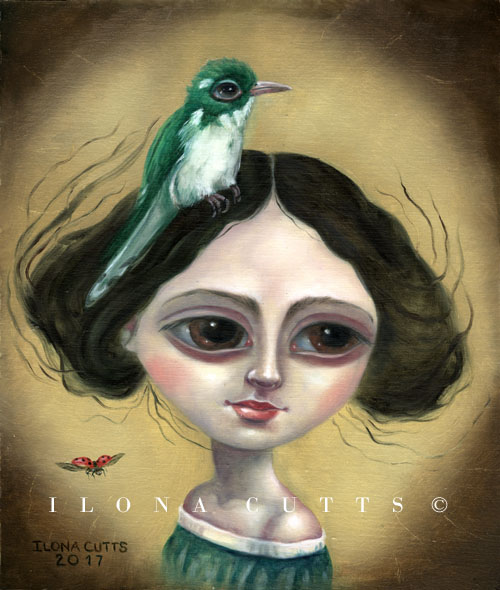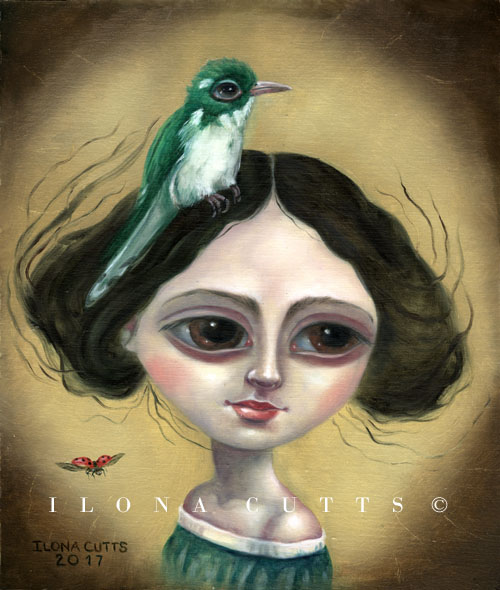 Learning how to fly
♥Learning how to fly. 2018
♥Item description:
This is a Limited Edition Giclee Print. Edition size 100 worldwide.
♥Size of printed image:
11" x 9.4" (28cm x 24cm). * Custom order, Hahnemuhle Paper 310gms / 68lb
*Custom orders production time 3-5 business days from purchase.
♥This print has a 1" (2.5cm) white space around the printed image for framing.
Includes name of the print, edition number and my signature on bottom corner. Watermark does not appear on the print itself.
♥Reproduced from my original oil on canvas painting. Archival, water-resistant and fade-resistant, guaranteed for at least 125+ years.
♥This print is signed and numbered to guarantee an original print by me, Ilona Cutts.
Story behind "Learning how to fly":
When I was a young girl I thought that I would have grown all my feathers by the time I am an adult and would already know how to fly. Little did I know back then that we grow feathers throughout our entire lives. Old ones fall off and new ones grow in…we never stop growing and we never stop learning.