El Colibri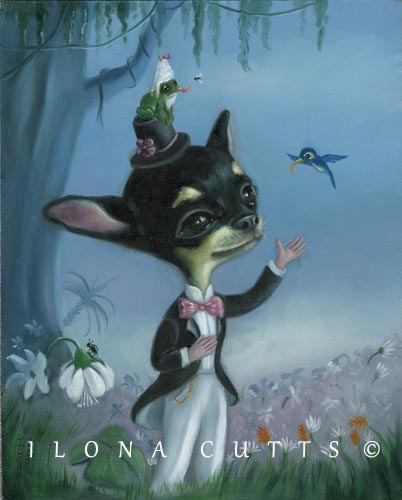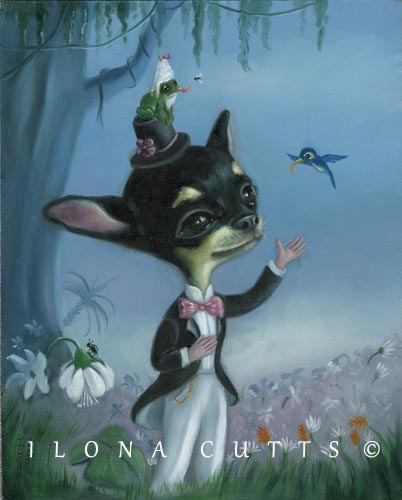 El Colibri
♥(El Colibri), The hummingbird is a spirit animal which symbolizes the enjoyment of life and lightness of being. They are known to lift up negativity and help express love. They are the sweetness of life...my favorite bird.
♥Item description:
This is a Limited Edition Print. Edition size 250 worldwide. Printed onto Fine Art Watercolor Paper 190gms / 51 lbs.
♥Item description:
Size of image : 10" x 8" (25.4cm x 20.3cm)
This print is ready for immediate shipping. Free shipping in the USA.
♥Each print has aprox. 1" white space around the printed image, with the name of the print, edition number and my signature on bottom corner. Watermark does not appear on the print itself.
♥Reproduced from my original oil on canvas painting. Archival, water-resistant and fade-resistant, guaranteed for at least 125+ years.
♥This print is signed and numbered to guarantee an original print by me, Ilona Cutts.