I Phone XR / Tough Device case / Marylin Monroe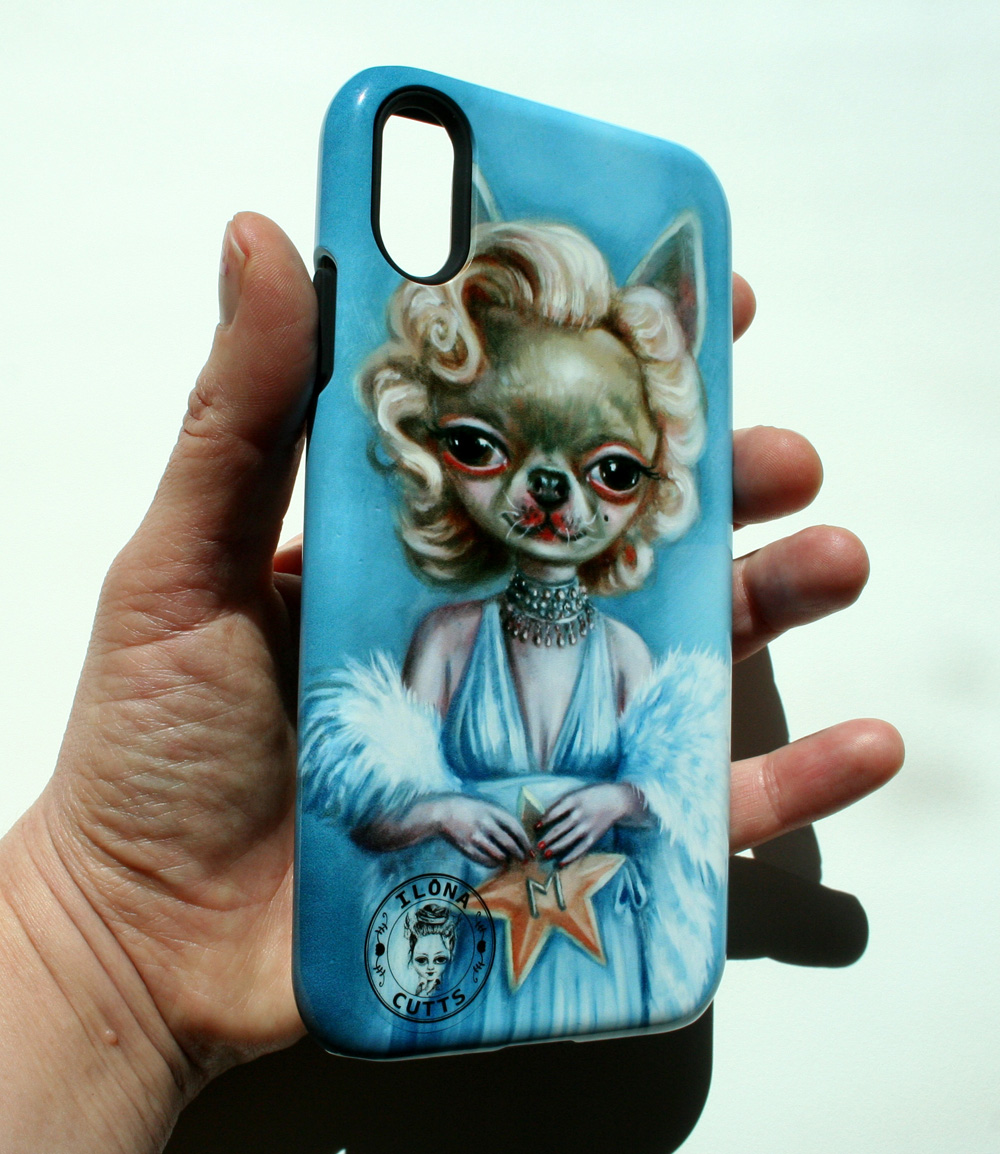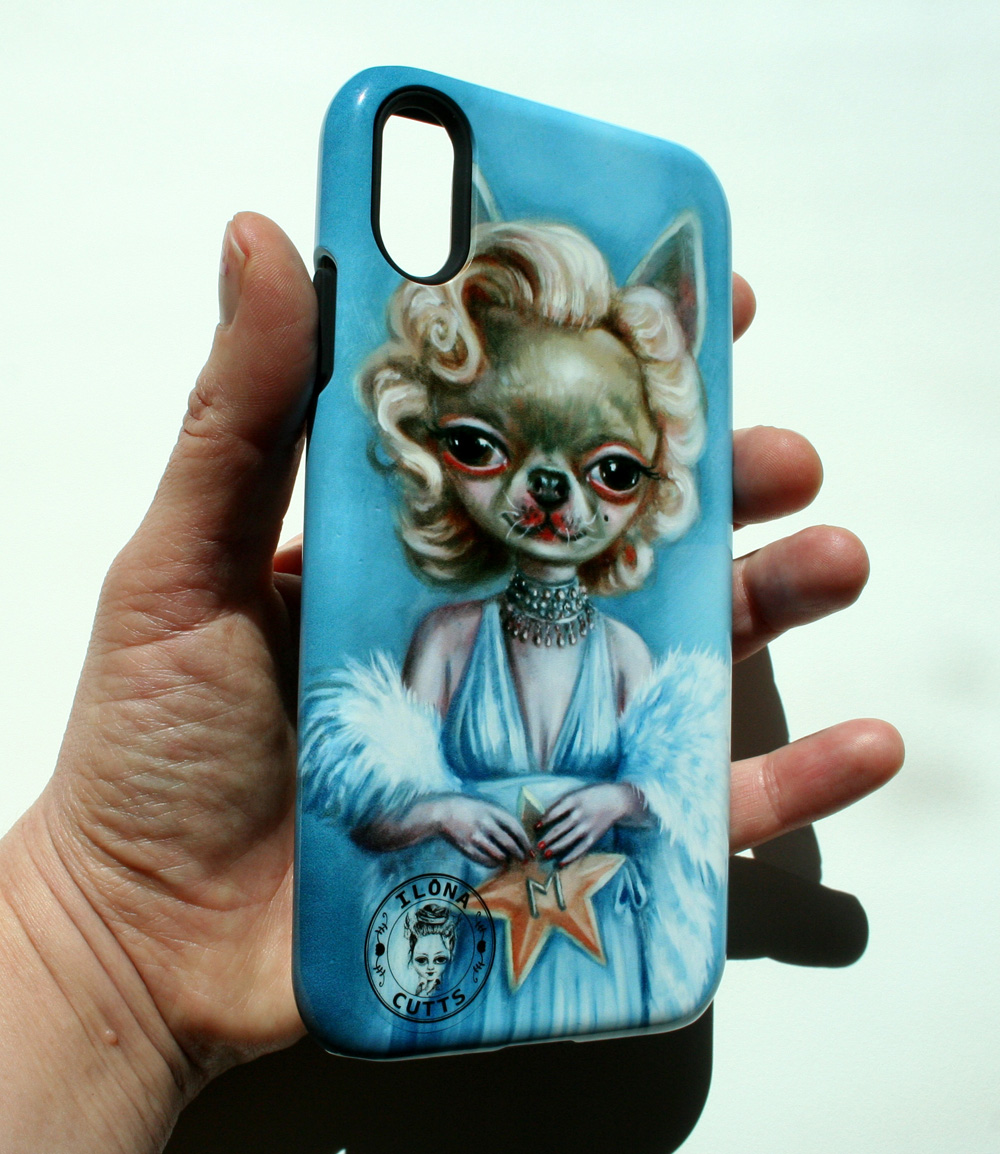 I Phone XR / Tough Device case / Marylin Monroe
♥ She's finally here! Super cute and beautiful Marylin Monroe as an iPhone device case. I'm so stoked about her, she's a show stopper!
♥This is a Limited Edition of only 6 device cases!
♥Item description:
One iPhone XR decorative device case made of sturdy Lexan plastic
UV and scratch resistant finish
Black and white sticker logo in front is removable.
♥Ready to ship from Atlanta, USA.
♥Free domestic shipping!
♥This purchase is for one device case, does not include the others used as props.